Brand and Corporate Design, Literature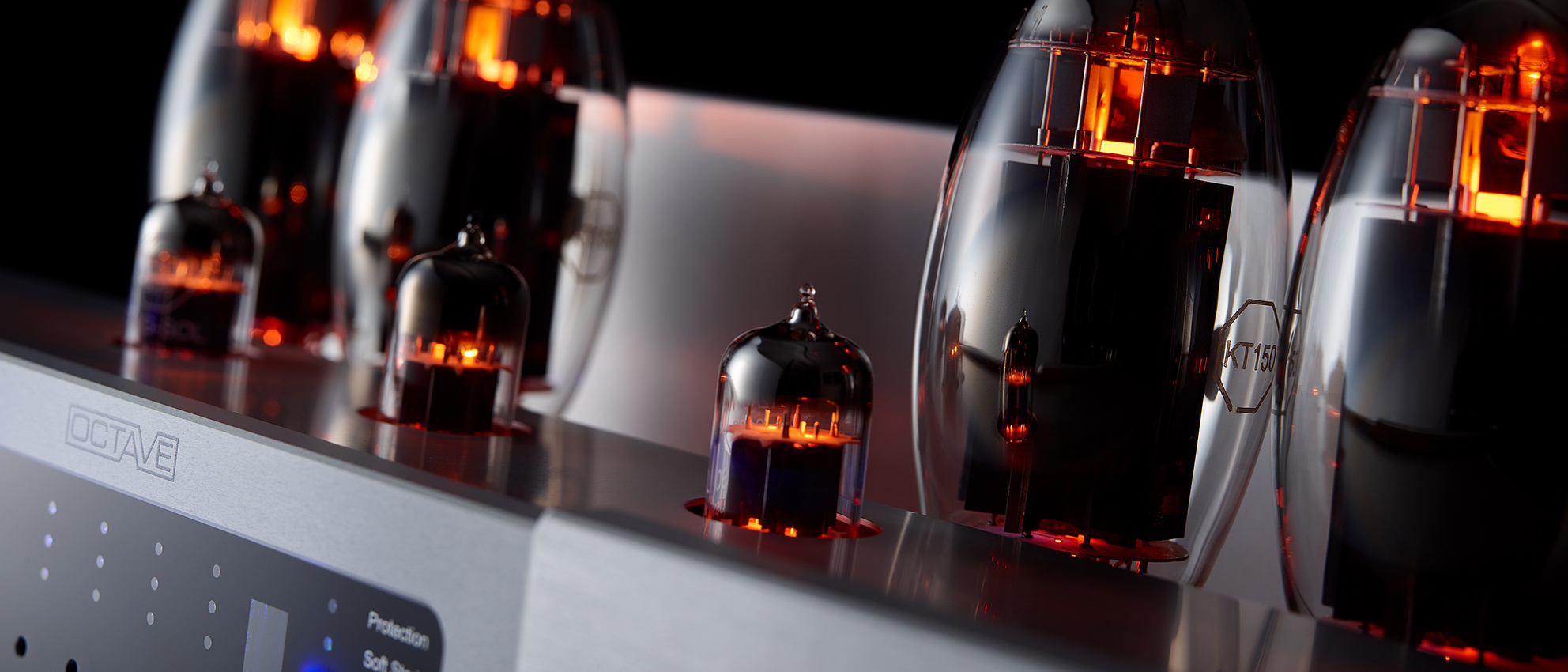 When a shared passion for classical music turns into a trusting agency-client relationship that has lasted for many years, it's a real stroke of luck. This is what happened with the German amplifier manufacturer OCTAVE, which has been building high-end tube amplifiers of the absolute top class in the Swabian town of Karlsbad for more than two decades and distributes them worldwide.
Behind OCTAVE are people with the greatest passion and technological inventiveness – they are united by a deep desire for absolute perfection in the reproduction of music. Technically innovative, perfectly crafted and aesthetically pleasing, OCTAVE tube amplifiers bring the beauty of music authentically to customers' rooms.
From the first listen, CHIARI and OCTAVE were on the same wavelength. Together, they first developed a communication and design strategy that formed the foundation for what has since become various communication media and the online presence (in progress). Does that sound like a nice and constructive collaboration? That's exactly how it is. See for yourself, hear for yourself.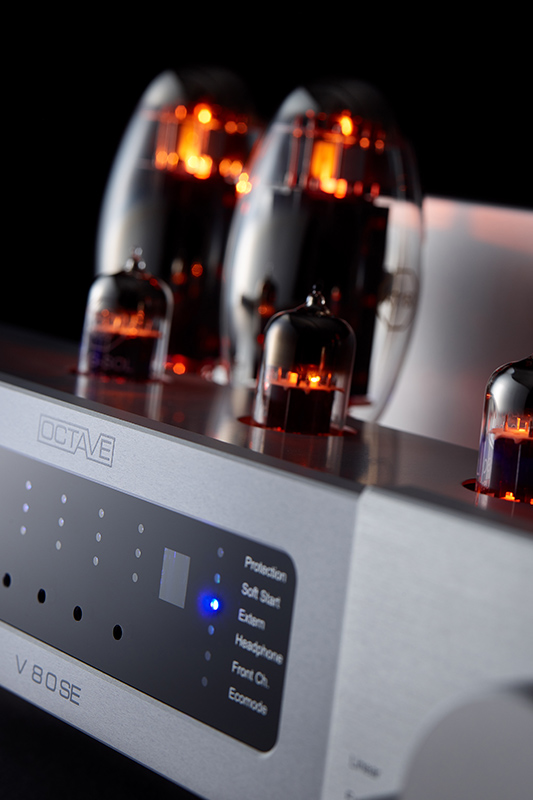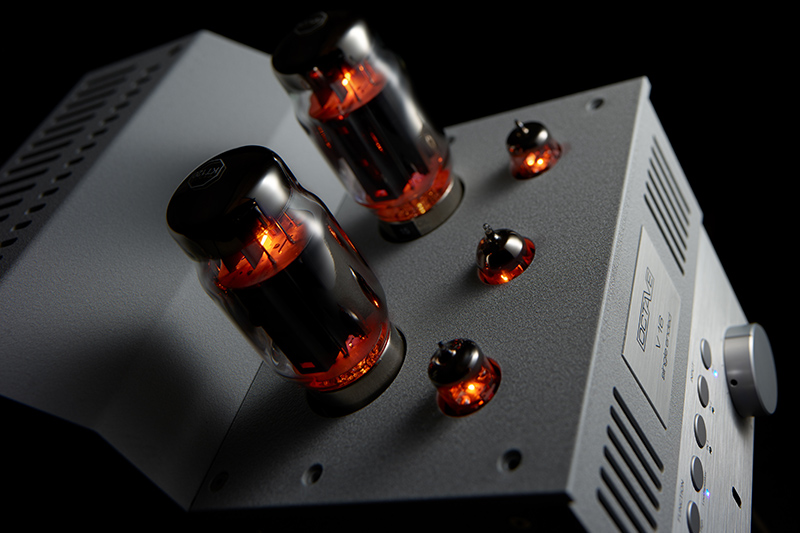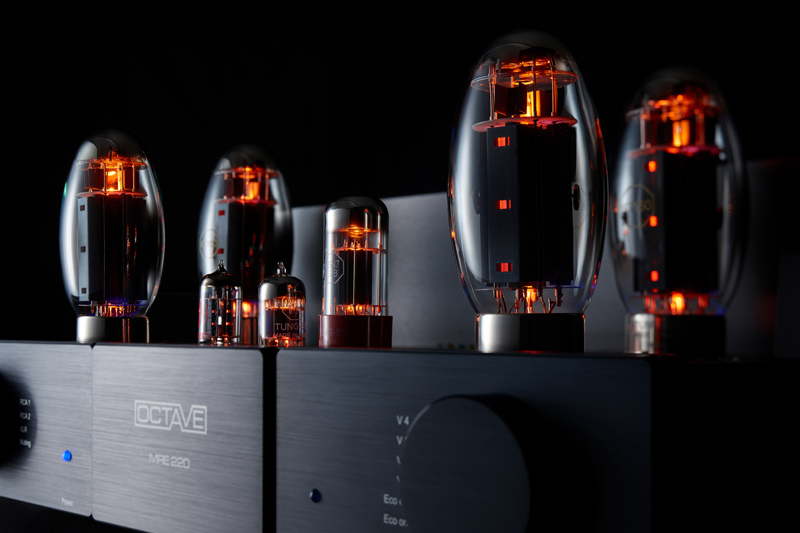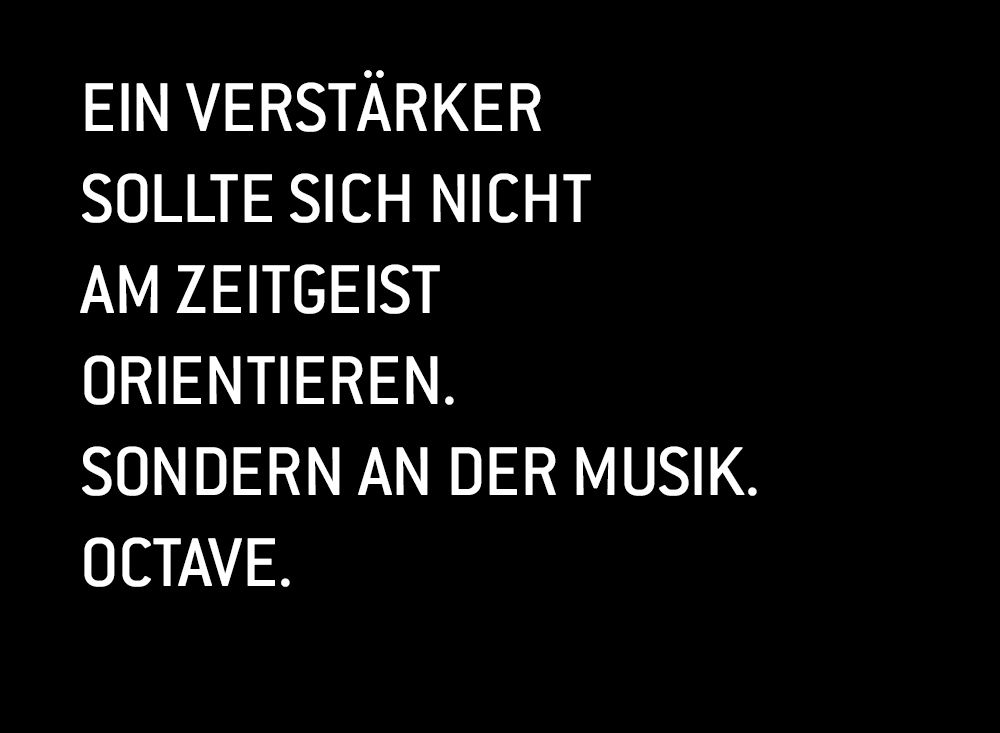 The absolute "no compromise" solution for perfect music reproduction at OCTAVE goes by the name of "Jubilee". The audiophile heaven is reached in the combination of a preamplifier with two massive mono power amplifiers, which together weigh more than 160 kilograms and cost more than 100,000 Euros. The high-quality produced and refined brochure conveys with atmospheric pictures and texts a first visual impression of the HighEnd-Bolids and motivates to the test hearing with the exclusive specialist dealer.