To us, developing communication also means assuming social responsibility.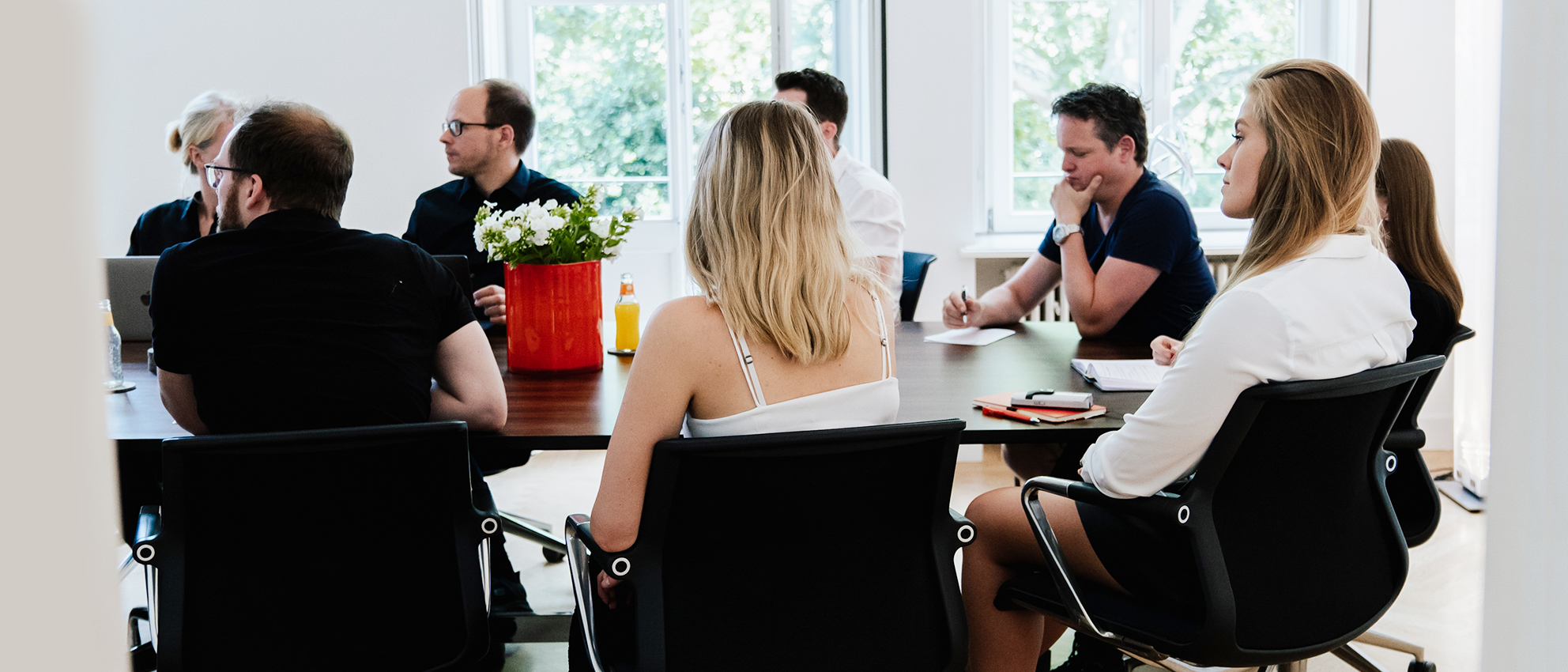 We work for customers who value our work and companies who want to be better than others.
CHIARI is an owner-managed, independent and fully self-financed agency for brand communication. This makes us free in our decisions and our actions.
Electromobility, future-proof energy supply, smart technologies and sustainable luxury goods – these are the areas we have been working on and developed profound expertise for more than 15 years. For us, sustainability is not an empty word, but a sentimental word. We want to be part of the change and actively shape it.
Companies and brands that have set themselves the task of leading the world around us into a future worth living in, are the ones we identify with the most – and that unleash immense creative power in us.
Power that flows into impressive brands, relevant corporate identities, impressive brand experiences and convincing communication.
We appreciate new challenges. If you're interested in finding out how we can help you achieve your goals, get in touch with us now.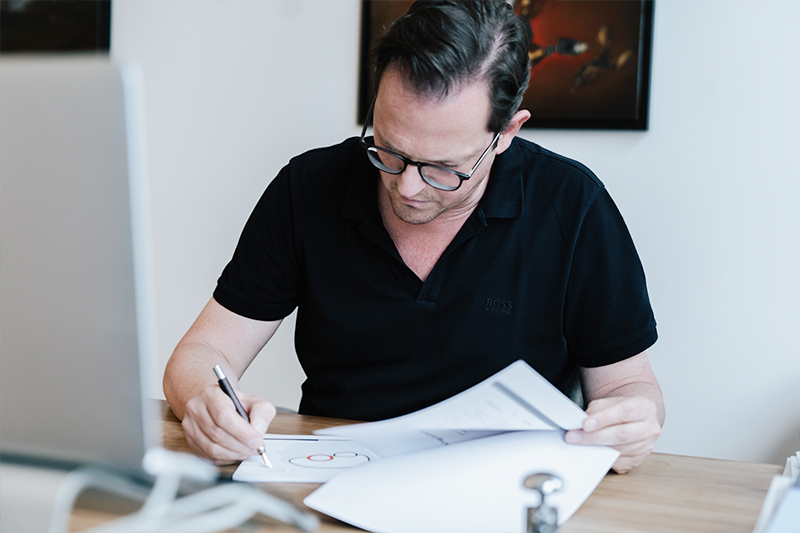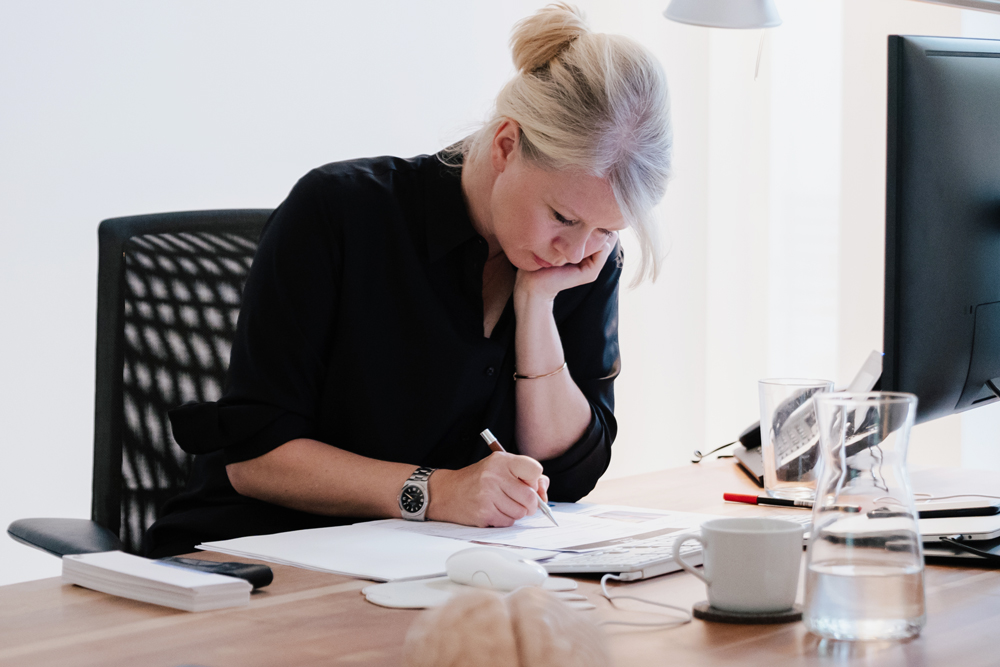 We have flat hierarchies and a desire for everyone to get involved at CHIARI. We promote the potential and personal development of each team member. To enable this free development, others must take overarching responsibility, and at CHIARI, these are our managing owner Thomas M. Chiari and our executive creative director Ines Arntz.
Owner and Managing Director
Already during his studies of business informatics Thomas founded his first agency for marketing consulting. He has more than 25 years of experience in marketing and communications. After various positions as partner and managing director in different agencies, he founded CHIARI - Agentur für Markenkommunikation in 2006. He is also managing partner at CARL von CHIARI - Agency for Digital Communication. Thomas is married, has a son and lives in Düsseldorf and Oslo. His heart beats for landscape photography and travel.
Chief Creative Officer and Member of the Executive Board
With her design studio Nucleus1, the communication designer has developed brand, corporate and editorial designs for companies and public institutions that have won multiple awards (including the Red Dot Design Award and the Designpreis der BRD). Since 2008, Ines was initially responsible for creation as Creative Director at CHIARI. She has been a member of the Executive Board as Chief Creative Officer since 2014. She is also managing partner at CARL von CHIARI - Agency for Digital Communication. Ines is married, has a son and lives in Essen. Her passions include neurodesign, architecture and sustainability issues.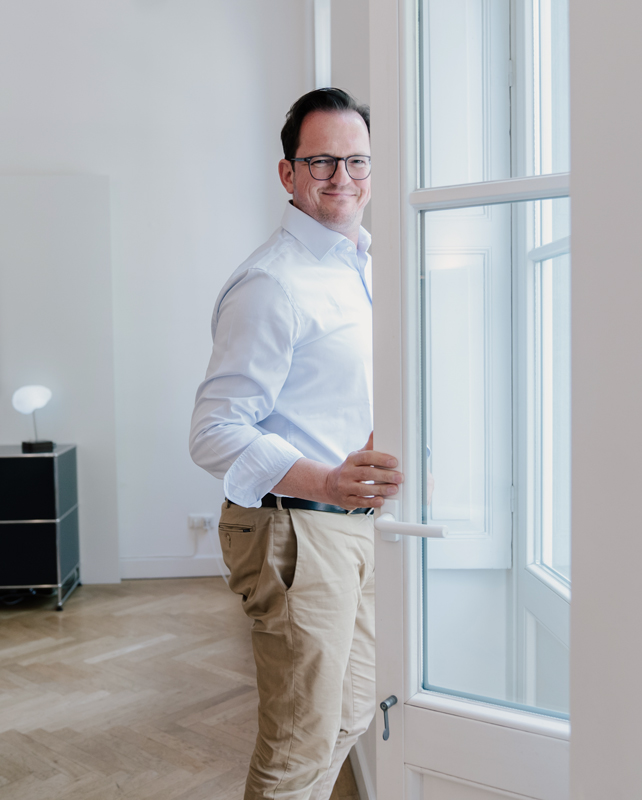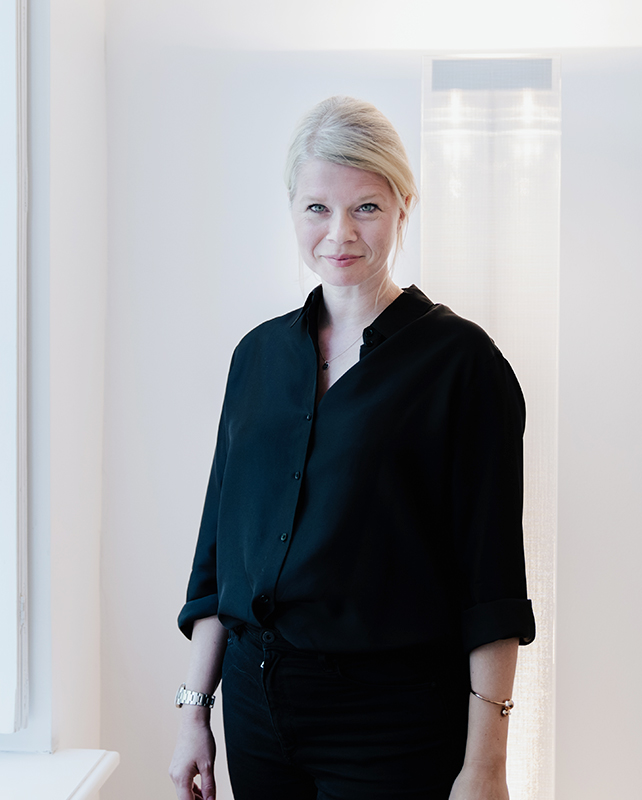 Market research is no substitute for knowledge on the decision-making processes of the human brain.
The BIOCODEC® method developed by us expands classical marketing with current basic knowledge from brain research, psychology, cognitive sciences as well as neuromarketing and makes this knowledge easily applicable for strategic and operative marketing. Effect optimization at the communication/brain interface anchors information faster, more intensively and more sustainably and optimizes every form of communication, regardless of the communication channel. This saves time, resources and creates a unique position and head start in the competition for the best places in people's brains. Brands and products managed with BIOCODEC® no longer have to search for the right target groups, they are found by the right target groups.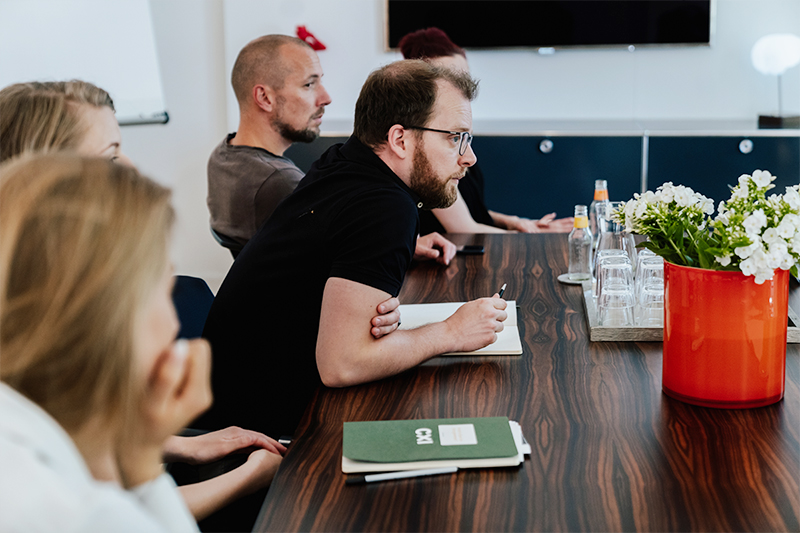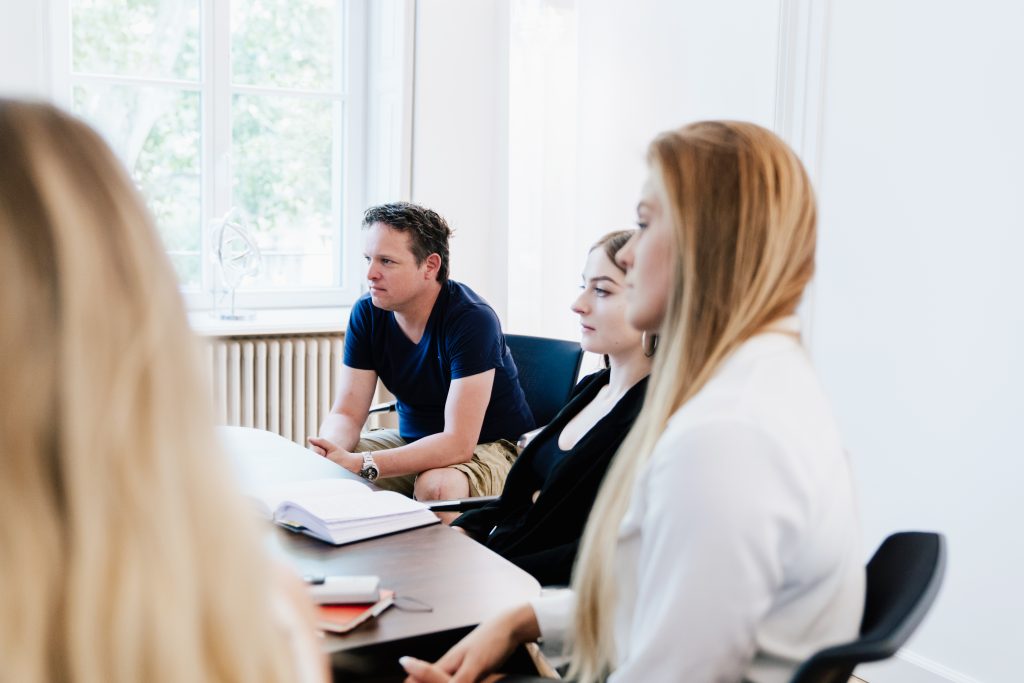 Our national and international customers include medium-sized companies as well as large corporations. Whether it's an energy supplier, technology manufacturer, financial services provider, European infrastructure projects, porcelain or tube amplifier manufacturers or others - our standard for our work is always 100%.
Your logo is not shown here?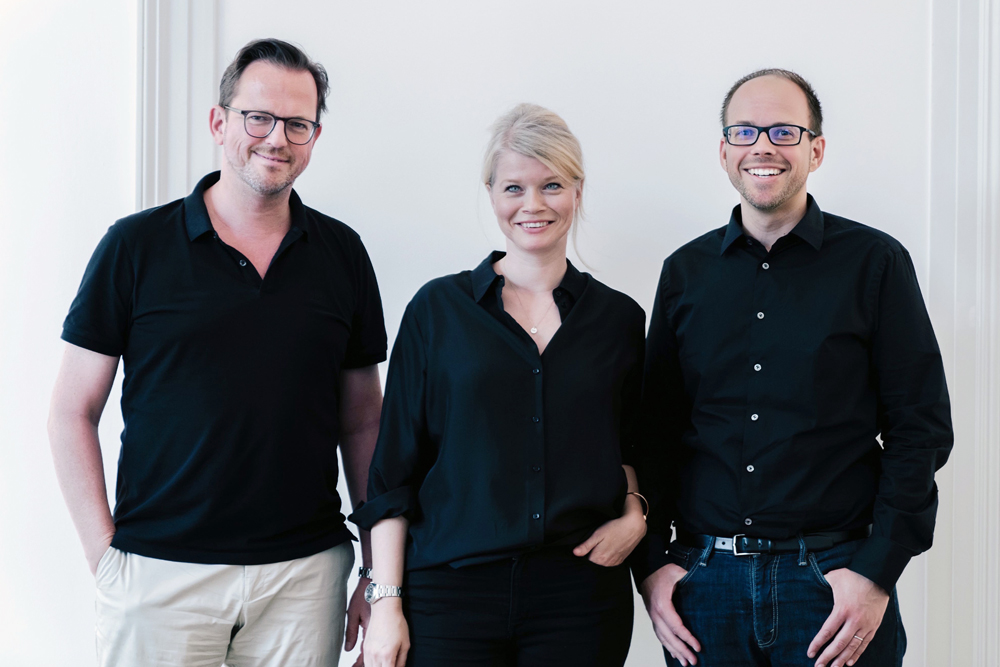 Our digital agency brother
Founded by us as a digital spin-off in 2018, CARL von CHIARI now accompanies its customers on their way to successful digitization from the first strategic planning to the final digital experience. Both agency teams are well attuned to each other and have been working closely together for years. The operational managing director of CARL is our former CTO Marc Lindemann.