Your role and responsibilities:
You are the point of contact for our customers and develop brand communication projects together with our interdisciplinary team
Independent customer care and management
Development of brand and communication strategies
Presentation of concepts and ideas
Development and implementation of workshops with customers
Close cooperation with creation and copywriters
Participation in pitches and tenders
Creation of creative briefings, offers, invoices, timings
Management of interdisciplinary project teams
Responsibility for juniors and interns
What makes you a good fit for the job:
Advertising studies or comparable training
several years of agency experience as a consultant or marketing manager
Security in the control of project goals and implementation quality
Competent and authentic appearance with customers
Understanding of brands, strategies, design and communication
Structured and disciplined way of working
Analytical, solution-oriented and forward-thinking ability, creativity and emotional intelligence
Quick learner and good understanding of marketing
Organizational skills and fun working in a team
High commitment and binding appearance
Fluent in english
An appreciative and uncomplicated work environment
A high degree of flexibility
Home office and hybrid remote work possible
Attractive remuneration with potential for development
Planning security thanks to a permanent employment contract and clear allocation of resources
A lot of self-determination, a high degree of freedom of action and full participation in processes
Flat hierarchies as well as fast and short decision-making processes
A large variety of clients and projects
Lively exchange of knowledge
Insights and know-how from the field of neuro-marketing
Regular training and participation in conferences
Monthly reviews with freedom of speech
An experienced team member will assist you with onboarding

A perfect infrastructure for shopping or eating out during the lunch break
A bright and modern workplace within walking distance of Essen main stati
Powerful technology that you can also use privately
Coffee to wake up or after-work beer to let go can of course also be found here Please bring your own fruit.
Do you know people you would like to work with at CHIARI? We reward that with a bonus.
All CHIARI team members receive additional time off at Rose Monday, Christmas Eve and New Year's Eve.
Are you missing something here? Tell us what is really important to you.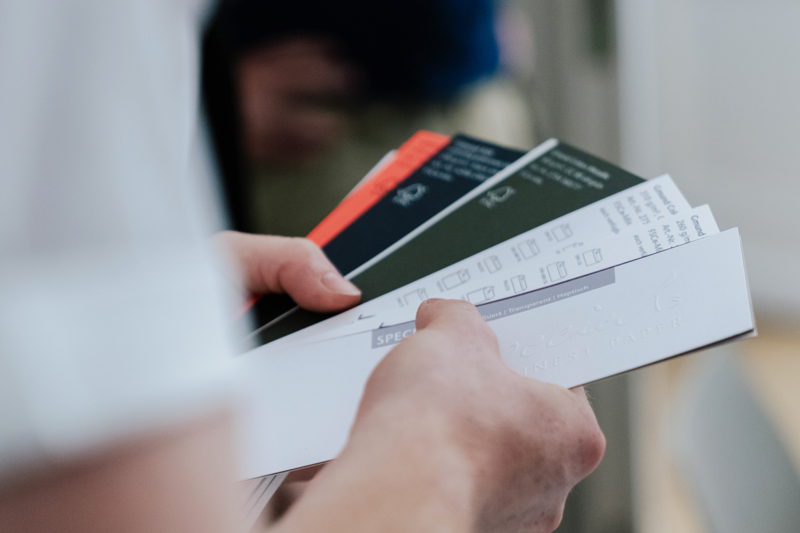 Get your own idea of what makes our team unique. If you find yourself in this profile, are looking for a challenge and would like to develop personally in a successful and motivated team, then write us your professional life story. Please send us your documents, no matter in what form - whether painted, knitted or filmed, exclusively by e-mail.